Round TFT-LCD Module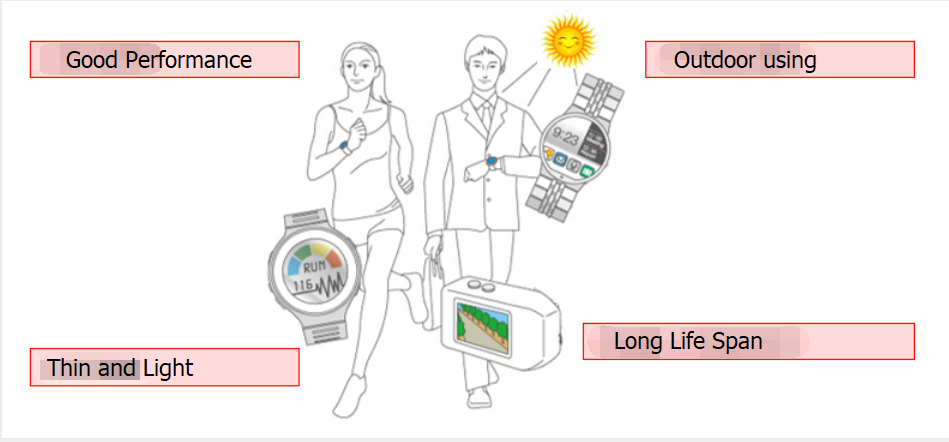 Our round display screens are all in IPS full-angle mode, with good display effect. If used for outdoor sports equipment, they also have a good visibility.

As the round display screens of our company are of small size and relatively light and portable, they are just right for smart watches.

Low power consumption and long life span enables you to keep close to it.
Typical products of our company:

Size Resolution Display type Interface