Large Variety
Our LCD screens with size ranging from 0.96 inch to 85 inches are equipped with resistive touch panel or capacitive touch panel. And they can be customized individually.
All in all, you can always find the suitable industrial display solution in Startek.
Large Variety is the advantage of Startek.
Startek has a full series of products with different sizes and resolutions, such as IPS products, unique transflective, wide-temperature products and self-developed TN products, etc..
With so many unique and high quality products, Startek can meet different requirements of customers.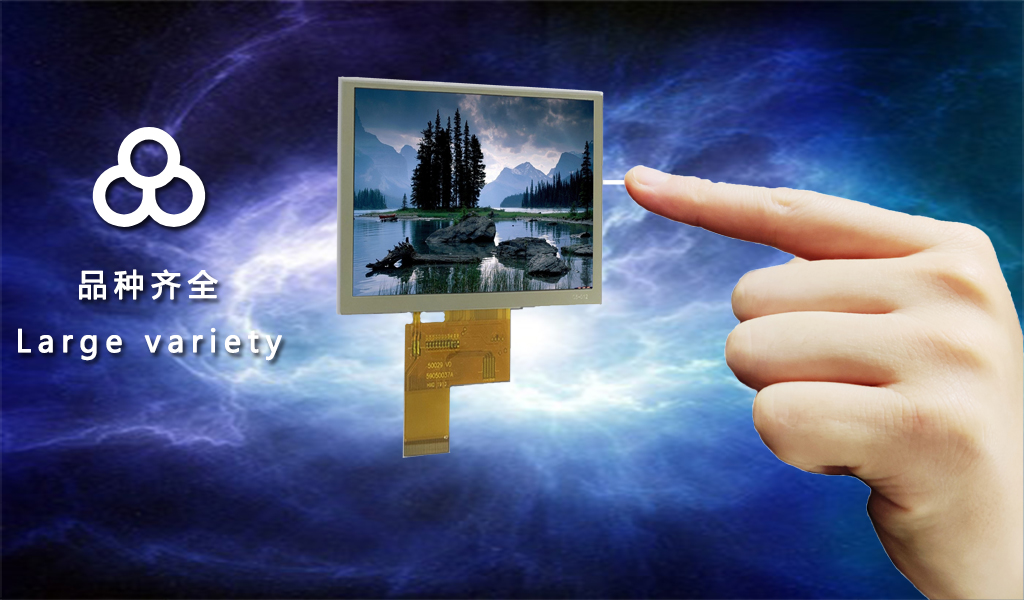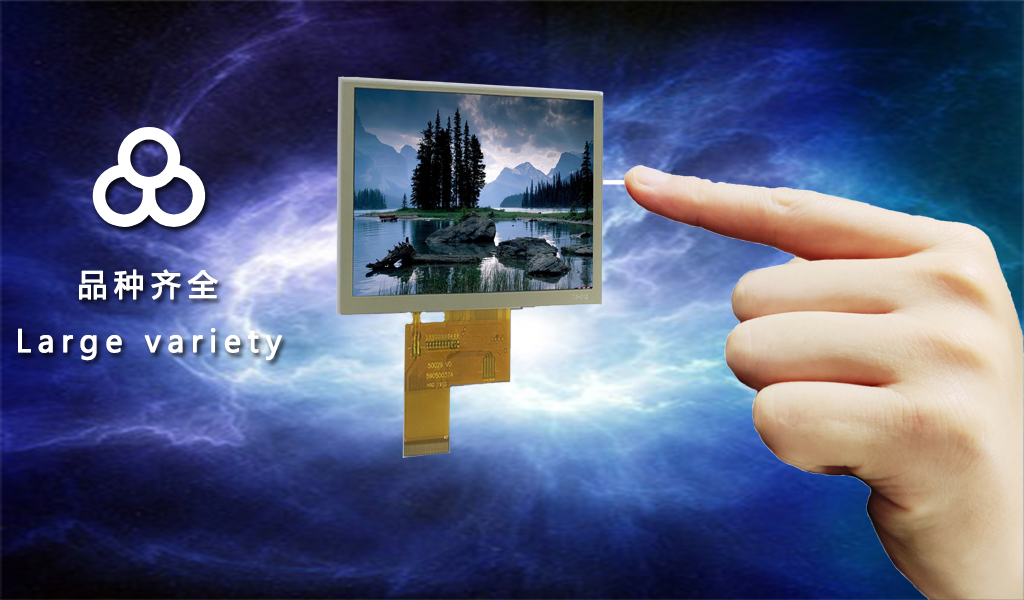 1.How to understand''Large Variety''?
Large Variety means that our products are in great variety.
As people prefer to do shopping in the supermarket because of its wide range of choices , customers are attracted by the great variety of products in our company.
A.Startek has a full range of IPS products:
0.96 inch IPS 80*160
1.3 inch IPS 240*240
1.5 inch IPS 240*240
1.77 inch IPS 240*320
2.0 inch IPS 240*320
2.2 inch IPS 240*320
2.4 inch IPS 240*320
2.6 inch IPS 240*320
2.8 inch IPS 240*320
3.0 inch IPS 240*400,360*640
3.1 inch IPS 480*800
3.5 inch IPS 240*320,320*240,320*480,480*640,340*800,480*800
4.0 inch IPS 480*800,480*480
4.3 inch IPS 480*272,480*800,800*480,
5.0 inch IPS 800*480,480*854,720*1280,
5.5 inch IPS 720*1280,1080*1920
6.0 inch IPS 720*1440
6.7 inch IPS 1920*1080
7.0 inch IPS 800*480,1024*600,800*1280,1200*1920
8.0 inch IPS 1600*480,800*1280

10.1 inch IPS 1280*800,800*1280,1200*1920,1920*1200
B.Startek also has unique transflective and wide-temperature TFT modules:
2.0 inch IPS transflective 240*320
2.4 inch MVA transflective 240*320
3.5 inch IPS 240*320,Operating temperature range:-30--85℃
4.3 inch MVA,480*272,Operating temperature range:-30--85℃
5.0 inch IPS,800*480,Operating temperature range:-30--85℃
7.0 inch IPS,800*480,Operating temperature range:-30--85℃
C.Startek's unique TN products:
2.6寸Landscape,320*240
2.6寸TN,240*320
3.5寸TN,240*320
4.0寸TN,320*480
4.46寸TN,320*480