Square TFT-LCD Module
Intelligent switches refer to the control units that intelligently control the switch of circuit by combining and programming control panels and electronic components. Touch-screen smart switches are processed electronically based on the ordinary ones. They are safer and more practical new-type home equipment.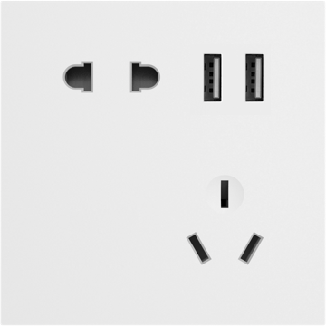 Convenient, intelligent, simple and stylish: simple and stylish design adds modern flavors to your home.
Material saving and labor saving: save more labor and wires in the actual decoration than using ordinary switches.
Safe and reliable: one-hundred-thousand-time trouble-free switch experiments let you rest assured to use and enjoy fun at home.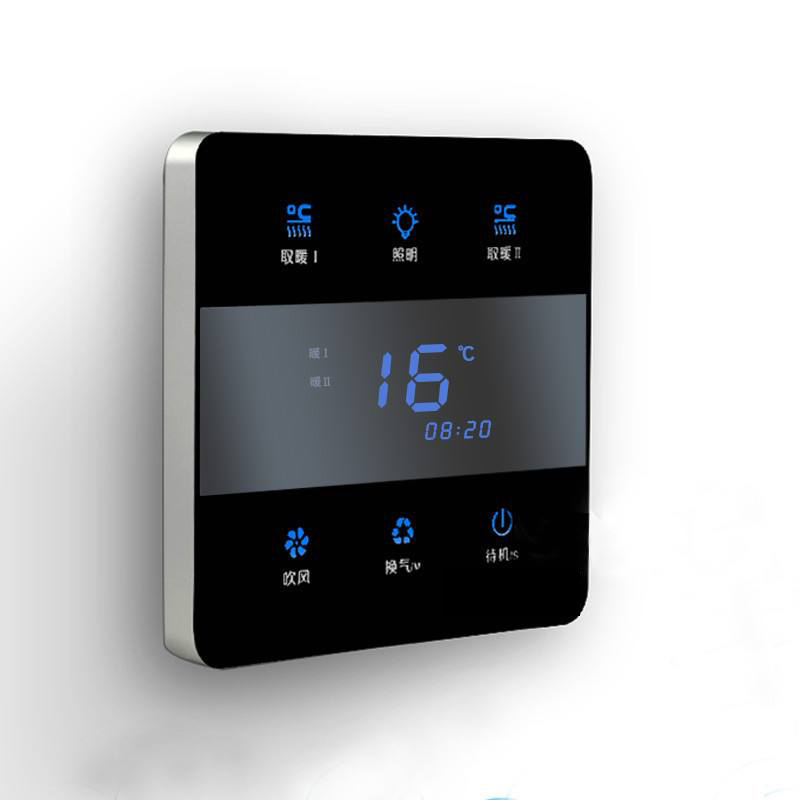 Typical products of our company:
Size Resolution Display Mode Interface